One of the most potent challenges that businesses face when looking to adopt blockchain to their processes is the need to keep their business secrets and competitive advantage out of reach of their competitors.
Most public blockchains including the flagship Bitcoin and Ethereum are notorious for exposing all transactions and data on the blockchain with added features such as tamperproof history and this is not an ideal setup for businesses that prefer to remain anonymous and have their transactions masked in order to ensure that their competition does not steal any ideas.
Samsung has a subsidiary entity called Samsung SDS which is an IT company that develops enterprise blockchain solutions dubbed Nexledger for businesses that are interested in taking their processes to the blockchain.
On Thursday, the company revealed its latest partnership with Israeli tech startup QEDIT which will help SamsungSDS introduce the privacy feature to its enterprise solutions. QEDIT uses the privacy technology popularized by privacy-focused blockchain project Zcash – zero-knowledge proofs (ZKPs). ZKPs are a branch of cryptography in which data can be authenticated without exposing the details of the data hence the name 'zero-knowledge'.
However, ZKPs demand considerable computing resources and this can discourage some companies from adopting the technology. In Samsung's case, this seems not to be an issue according to a statement by Jeanie Hong, Senior Vice President, Leader of Blockchain Center at Samsung SDS.
"The performance of QEDIT's private asset transfer solution has been exemplary during the rigorous series of testing and trials we conducted," she said on Thursday. "The QEDIT team has consistently demonstrated the ability to horizontally scale ZKP cryptography in a blockchain environment."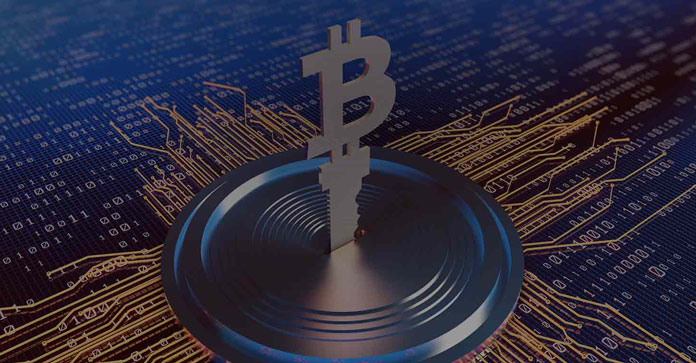 Just last month, QEDIT also partnered with Deloitte, one of the Big Four accounting firms to provide similar services. QEDIT co-founder Ruben Arnold, touted the efficiency of the ZKP technology in protecting business data, an increasingly popular trend for businesses as blockchain becomes more mainstream.
"Privacy-enhancing technologies like zero-knowledge proofs have a stellar record of success when it comes to protecting sensitive data," he said in a statement on Thursday adding "They will be as important to enterprise as cybersecurity solutions were in the last decade."
Arnold's co-founder and CEO in the startup Jonathan Rouach expressed similar sentiments specifically addressing the latest partnership with SamsungSDS saying,
"Samsung SDS is very active in supply chain and insurance. For instance, Nexledger is used by an 18-bank blockchain consortium in Korea."
On twitter, QEDIT wrote on Thursday that,
"We're thrilled to be bringing #zkp cryptography to the #Nexledger blockchain and look forward to working closely with @samsungsds to facilitate privacy-enhanced collaboration among enterprises."
The post Samsung SDS Partners with QEDIT to Bring Zero-Knowledge Proofs to Nexledger Enterprise Blockchain appeared first on Crypto Economy.