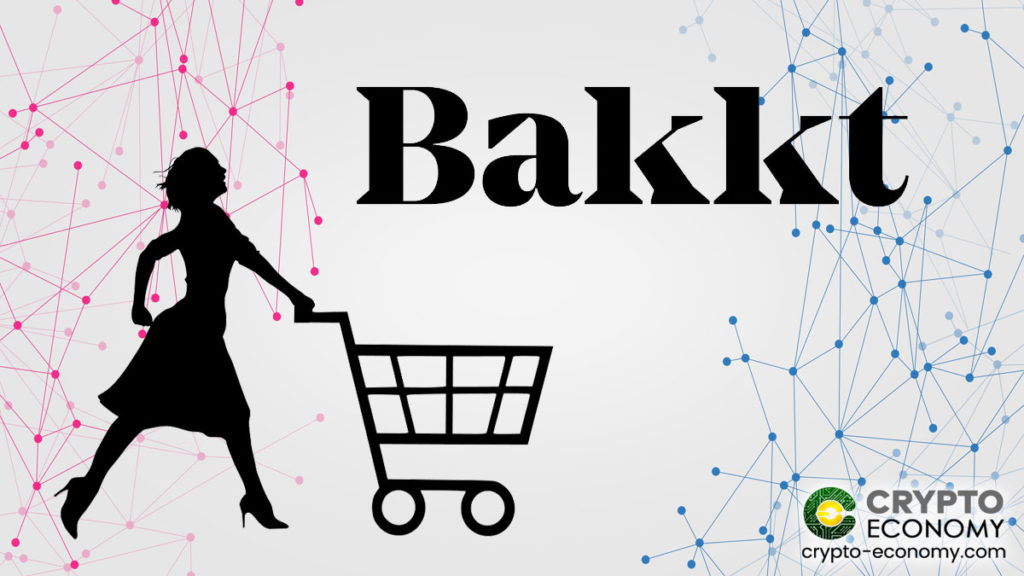 Intercontinental Exchange's (ICE) cryptocurrency-focused derivatives subsidiary Bakkt has announced the close of its Series B financing round in which it raised $300 million on Monday.
According to the company CEO Mike Blandina, the round saw participation from leading firms Microsoft's M12, PayU, Boston Consulting Group, Goldfinch Partners, CMT Digital, Pantera Capital and Bakkt's parent company ICE. In addition to this announcement, Blandina announced the upcoming launch of the highly anticipated consumer app "scheduled to [be released] this summer."
According to the Monday post, the Bakkt consumer-facing app will be a digital wallet that helps users manage their digital assets which include loyalty and reward points, in-game assets, merchant stored value, and cryptocurrency. So far it seems only Bitcoin will be supported but the addition of other cryptocurrencies is not ruled out.
"Bakkt gives users control over their digital assets. Whether it's miles from your favorite airline, loyalty points from the local grocery store, or bitcoin you've purchased, the Bakkt app enables you to aggregate all of these assets into a single digital wallet," the Monday announcement reads.
In line with its vision, Bakkt made an acquisition earlier this year of the Bridge2 solutions company, which is a loyalty services provider. It is expected that this recent acquisition will support the development of the Bakkt consumer app.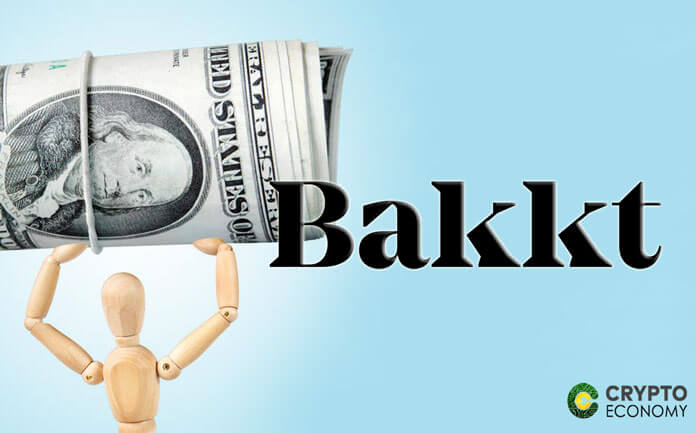 According to Blandina, the total employees working for Bakkt have ballooned to 350. The company now "powers the loyalty redemption programs for 7 of the top 10 financial institutions and over 4,500 loyalty and incentive programs including two of the largest US airlines."
The fundraiser will be expected to be put towards the launch of the consumer app this summer, targeting a $1 trillion market of digital assets. Extra features as detailed by Blandina will include the capability for app users to convert their digital assets to cash or other kinds of digital assets to use across more stores supported by the app. Also, digital assets could be converted into cryptocurrency and vice versa. These same assets could be sent to other app users.
"We believe that you hold more value than you realize and we're here to help you track, spend, and send your digital assets however you want," Blandina wrote. In a follow-up media interview, Blandina added that "Bakkt is laser-focused on getting consumers access to that [digital assets] value and making it as easy to spend as if it were cash."
The post Bakkt Raises $300M in Series B Financing with Plans to Launch Consumer App in the Summer appeared first on Crypto Economy.
Connect With Us: